Architectural Shingles vs 3-Tab Shingles
In your search to purchase a new shed or other outdoor structure, you'll find many local and online retailers to choose from. You'll see that they offer many of the same sizes and styles. So how can you determine which retailer is going to provide the best product? Take a closer look at all the small details, including the quality of materials used in construction. More specifically, identify the roofing materials they choose.
Penn Dutch Structures uses architectural shingles to cover all of their sheds, garages, and barns, while other manufacturers choose 3-tab shingles. What is the difference between architectural shingles vs 3-tab shingles? Both roofing options have the same composition. They are made using a fiberglass mat, asphalt, granules, and adhesives. But this is where the similarities end. Below we're breaking down the pros and cons of these shingle roofing options.
Skip Ahead:
Architectural vs 3-Tab Shingles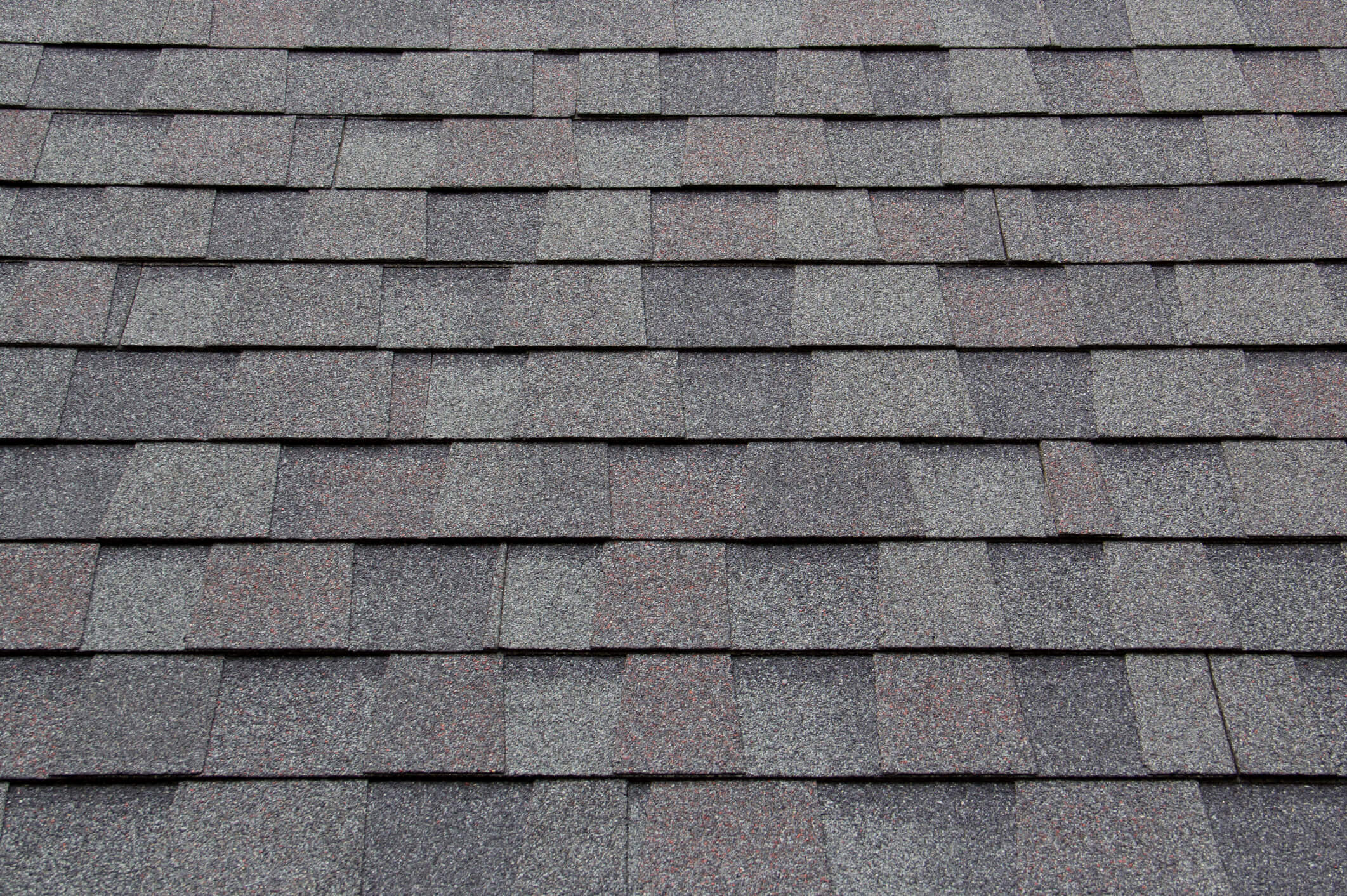 Architectural Shingles
Architectural shingles are growing in demand and they are quickly becoming the standard materials for many new home builders. They are best recognized for having a multi-dimensional design. Instead of identical flat shingles, architectural shingles are different sizes and depths. They are also 50% thicker and heavier than standard 3-tab shingles.
A few other benefits of architectural shingles include:
Dimensional design adds more visual appeal
Designed with a thicker, sturdier mat, finer quality asphalt, and stronger adhesive
Extra weight provides more strength against wind lift
Rated to resist higher wind speeds — up 130 mph
More color options available
Carry a longer warranty — 20 – 50 years
3-Tab Shingles
While they used to be the standard for roofing, 3-tab shingles are now less likely to be used by home builders. Although they are more cost-effective, the cost savings are often outweighed by their other disadvantages, when compared to architectural shingles.
A few additional points on 3-tab shingles include:
Flat layer shingles that are thinner and weigh less
Can withstand wind speeds up to 60 mph
More prone to blowing away, curbing, or buckling
Need to be replaced more often — last an average of 12 – 15 years
Carry a 15- to 20-year warranty
Cost less than architectural shingle options
Are Architectural Shingles Worth the Extra Cost?
As you compare new sheds, garages, or barns, you might find that options constructed with architectural shingles cost more. This may give you pause and raise the question, "is this worth the extra cost?" As mentioned above, higher-quality shingles are better at withstanding strong winds and other extreme weather. They are less susceptible to warping, peeling, or buckling and keep their visual appeal much longer. With 3-tab shingles, you may find yourself replacing shingles sooner than you would expect. Although you may be paying more up-front, you will save yourself the cost and time of replacing your structure's roof in the years to come.
Metal Roofing Options for Your Outdoor Structure
If architectural shingles don't provide the look you want for your outdoor structure, you can also choose metal roofing options. Penn Dutch Structures chooses standing seam metal roofing for its products. Panels of standing seam metal roofing feature a raised (or "standing") seam that rises above the level of the panel's flat area.
There are many advantages to using standing seam metal in the construction of outdoor structures. These include:
Fasteners are not exposed — avoids exposure to UV, moisture, and weather elements so there is less wear and a cleaner appearance
Proven to withstand extreme weather
Panels expand and contract better in heat and cold — there is less chance of waving or rippling of the metal
Low-maintenance
You can additionally choose ribbed metal roofing. The panels are ribbed or corrugated, with wavy U-shaped curves. The main difference between ribbed metal and standing seam metal panel is the position of the fasteners. They are exposed on ribbed panels and hidden on standing seam panels. This means ribbed metal roof may require additional maintenance. They are, however, a less expensive roofing option when compared to other metal options.